Family owned and operated since 1960.
Over 50 years of experience!
Zinsmeyer Air Conditioning & Heating is a family owned and operated business that specializes in servicing our customers with quality heating and air conditioning services in Castroville, Texas and surrounding areas with sales, service, repair and installation of hi-efficiency products. With over 50 years of residential and commercial HVAC experience, we are a proud dealer of Trane, Home Comfort Specialist, and Mitsubishi mini split systems to provide our customers the optimal systems to endure the Texas heat and sporadic cold spurts.
Our certification of being an Independent Trane Comfort Specialist, identifies us as a Trane dealer of the highest standards. Certified independent Trane Comfort Specialist are committed to excellence in every avenue of our business. We are committed to customer satisfaction, honest work and keeping our technicians trained with continuum education with the most up to date technology for our customers.  Our promise is to provide our customers with a 100% satisfaction guarantee on our work.
When you see the Trane Comfort Specialist identification, you can feel confident knowing that you'll receive service from a highly trained, dedicated Trane dealer of the highest caliber. Not every dealer is an independent Trane Comfort Specialist Dealer ~ WE ARE! Zinsmeyer Air Conditioning & Heating, LLC can provide you with the detailed information and specifications necessary to properly acquaint you with our line of energy-efficient heating, cooling and air filtration systems. Let us help you decided on the option best suited for your needs.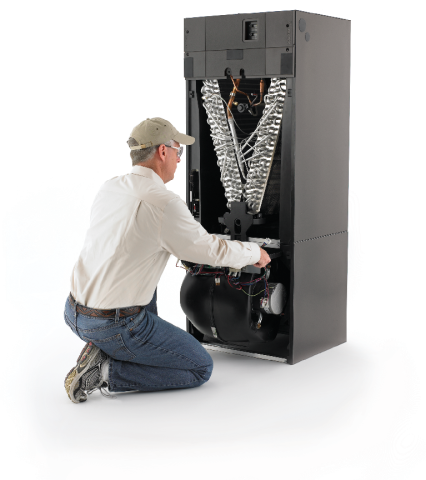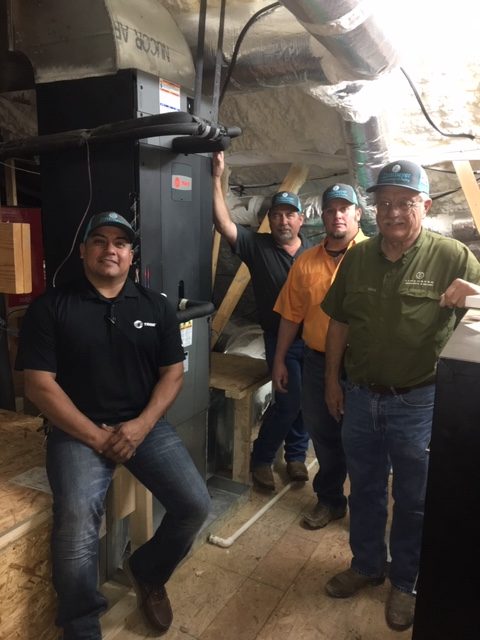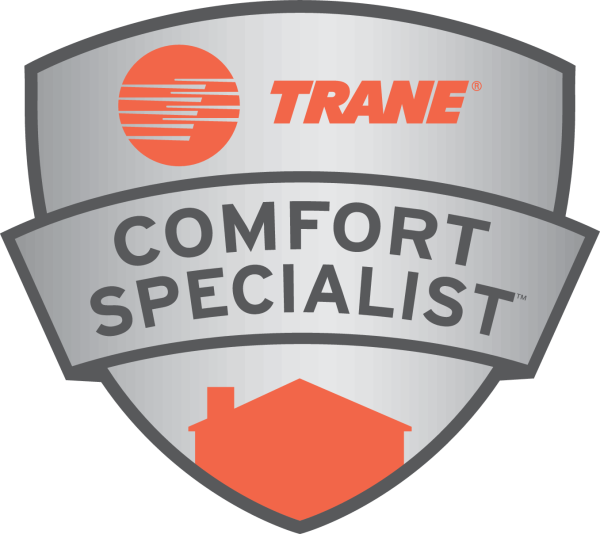 Join Our Team!
To apply for a job with Zinsmeyer Air Conditioning & Heating, download the application and return the completed application by email at service@zinsmeyerach.com or bring it in person to our office Monday-Friday during business hours.